How COVID-19 Impacted Tech Use Among Mental Health Service Providers in the TIN
Aug 5, 2021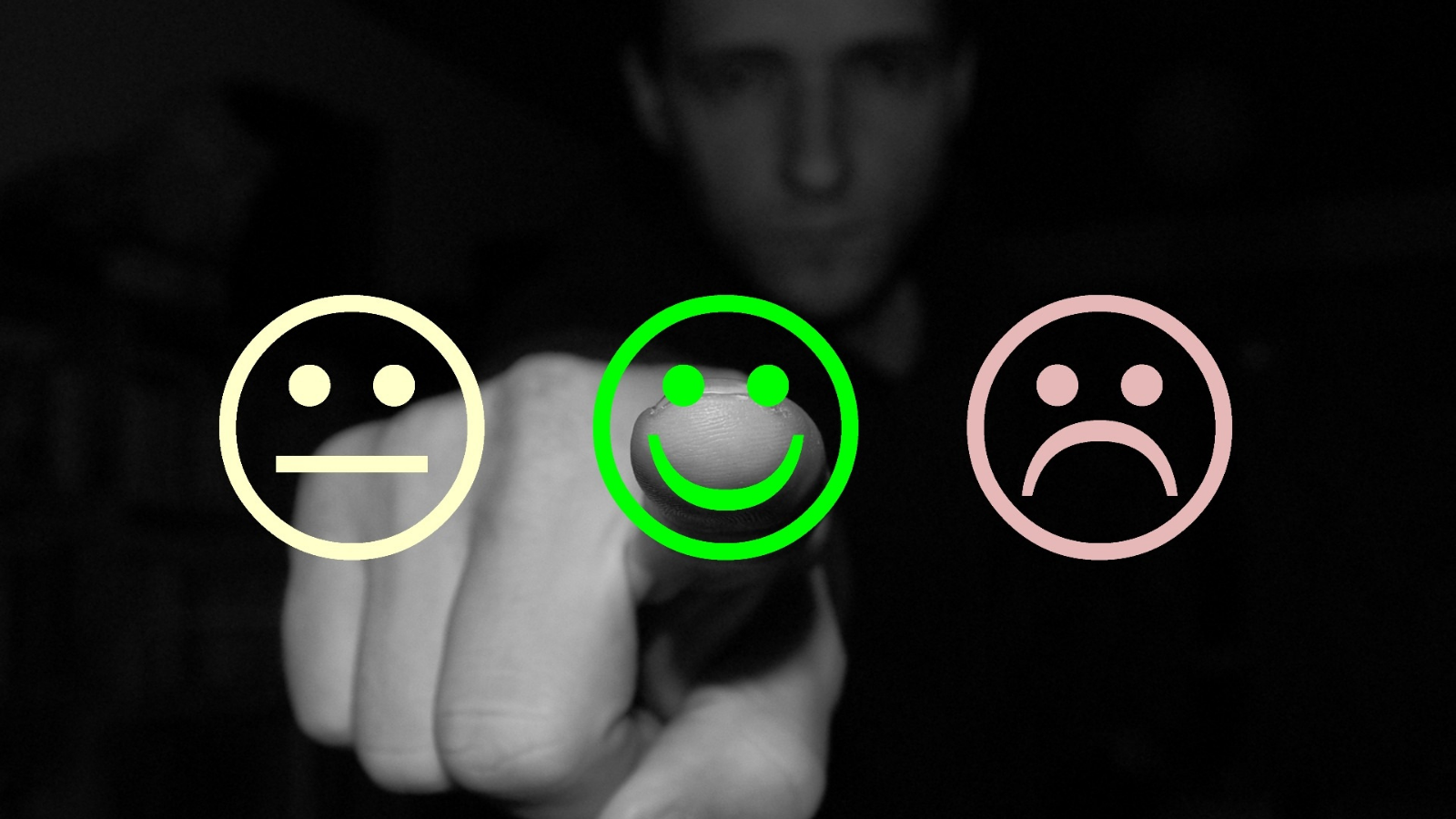 By Swarnima Chaudhary
The Tech Innovation Network or TIN, is a unique network made up of clinicians, mental health providers, educators and wellness service providers. The TIN is spear headed by the National Mental Health Innovation Center (NMHIC) as a guide for those in the mental health and wellness sectors on how to implement and streamline technology utilization for their specific client or patient population. The TIN team, based within NMHIC, conducted both semi-structured interviews and an anonymous online survey designed using key stakeholder input from October 2020-March 2021 to better understand how behavioral health and wellness services were impacted by COVID-19 and get a pulse on technology use, lessons learned and best practices from mental health service providers.
Before TIN members transitioned to working from home due to COVID-19 public health efforts, TIN sites reported using foundational technologies such as laptops, desktops and smartphones (hardware), productivity software platforms such as Microsoft Office or Google Suite, electronic health records (EHRs) and database systems such as EPIC, Avatar, or ServicePoint and mobile applications such as myStrength or iCBT to manage work and supplement in-person therapy or interaction. Some telehealth services were offered but they were not on par with in-person therapy.
TIN members were deploying more innovative technologies such as virtual reality headsets and biofeedback (heart rate monitors) with the client population to build upon and enhance clinical and educational practice. They reported that on an organizational level, staff used basic technologies to supplement practice rather than centering technology to deliver services. However, the use of most of these technologies was interrupted with the transition to remote services.
TIN members reported that the transition to working-from-home in response to the pandemic was disruptive to service delivery from an internal perspective. Providers said they had to pivot their working practice and shift to telemedicine norms in the space of weeks instead of the phased transition planned over years. The use of tech like instant messaging, productivity software, cloud storage, video conferencing software, telehealth platforms and smartphone applications increased due to the transitions.
TIN members identified several barriers to continuation of mental health treatment in the context of the COVID-19 pandemic. Many providers and clients had difficulty orienting to video conferencing platforms such as Zoom, Microsoft Teams or WebEx. Increased technology use meant an increased demand for support and training. Tech fatigue and exhaustion impacted providers for the first month of transition. Some TIN organizations did not have a comprehensive plan or technological resources in place to quickly and seamlessly transition to remote services. Providers reported that tech change adoption took between one week to three weeks, while general adoption of work-from-home practices took up to three months.
Organizations overcame the barriers mentioned by collaborating across teams and IT departments. A TIN member reported that having an existing disaster response and implementation protocols in place helped shorten the timeline for new workflow adoption from two weeks to a matter of days. For other organizations, using group meetings to collaboratively organize workflows and logistics for priorities during the first two weeks of transition helped. Holding a no-harm grace period that allowed staff and clients to get used to the new method of delivering services was crucial. Interestingly, organizations reverted to phone use in the beginning of the shelter-at-home orders, then adopted telemedicine technology such as Doxy.me, or video conferencing technology such as Cisco/WebEx and Zoom. Providers continued using foundational technologies such as laptops and EHRs.
Participants shared lessons learned and best practices with us from the new experience of providing mental health treatment during a pandemic:
Unexpected situations present when working virtually – flexibility is key
Tech fatigue comes on very quickly. Work-life balance is essential when technology makes work accessible 24/7

The pandemic has made people see technology differently – from something like a novelty to something that's essential

Mute can be your best friend

Not everyone will utilize all the tele-resources unless some are made mandatory for internal/external use

Aware of limitations of internet service providers
Training before need was useful (training students in person when school was hybrid, for remote)

Telehealth services allowed the ability to see more patients
Some of the best practices that came out of lessons learned were:
Get a wired internet service instead of wifi (Ethernet connections!)
Zoom is the easiest platform to use; most user friendly, makes the most visual sense, has the best options

Staying on mute, while having alternative ways to let someone know you need to speak

Being able to take attendance and save the chat is useful

Having a variety of contact methods (direct scheduling, text, and phone) increases buy-in for Zoom-fatigued clients

Have 2nd and 3rd backups for when technology fails
Allow for additional time to setup/troubleshoot

Great to have face-to-face meeting prior to going virtual to evaluate client and review process for telehealth

Provide multiple ways to access the same information

For any virtual meeting, having clear, scripted instructions for the viewers/clients/meeting attendees is very helpful

Give people the option to not hop on video/stay muted in meetings that are information based but have check points to ensure engagement
If someone is feeling very overwhelmed, encouraging them to take a personal mental health day

Following up after telehealth visits is important
Implementation of technology requires diligence, thoughtful execution and constant flexibility. The pandemic forced organizations to do this heavy lifting overnight when it would usually be done in a phased transition over years. As noted above, the pandemic has made people view technology as something essential rather than novel and a tool that can be used to help preserve our mental health. It has also highlighted our looming mental health crisis and created a booming digital mental health era, through lessons learned from our valued TIN sites, NMHIC hopes to continue to pave a way for safe implementation and utilization of technology into the mental health sector.
Categories:
Mental Health

|