Changing Our Mindset: Does Hypnotherapy Really Work?
Jun 24, 2021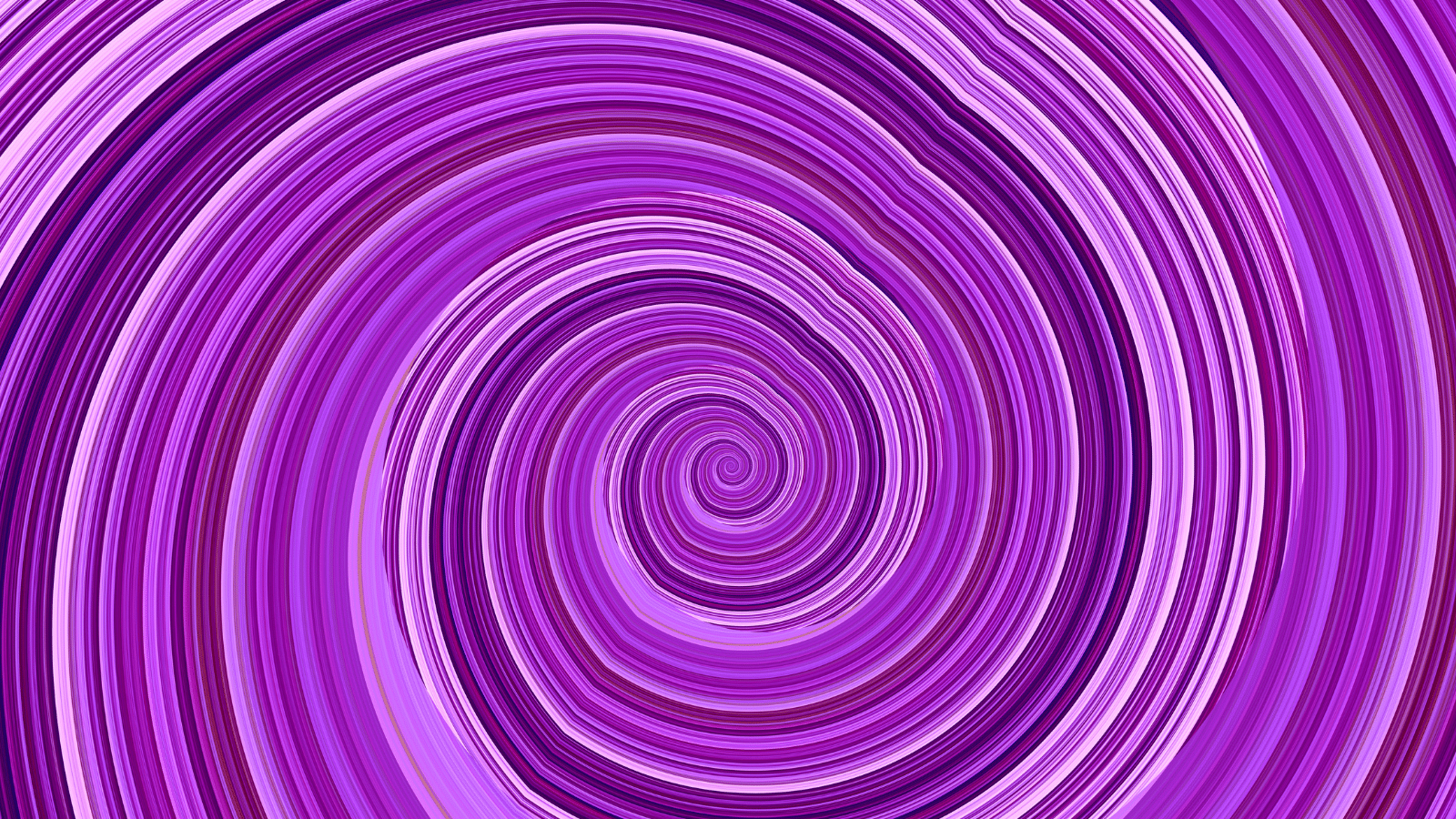 By Ayana Short, MSW, LSW
What comes to mind when you think about hypnosis? Typically, one might think of magicians, being put to sleep, or exhibiting some silly behavior, such as clucking like a chicken, that is triggered by a word or phrase. If these thoughts came to mind, that is okay, you are amongst friends! However, I am here to debunk a few myths and provide some insight into the efficacy of hypnosis.
For starters, let's talk about what actually occurs during hypnosis. While hypnotized one has simply entered a trans like state of deep relaxation (Styx, 2021). Myth busted, individuals that are hypnotized or undergo hypnotherapy are not put to sleep nor does this require, or typically involve, a magician. Rather, hypnotherapy takes place under the care of a trained therapist, similar to more common mental health treatments. Therapists utilize varying procedures such as imagery and verbal repetition to aid patient in reaching this trans like state. It is believed by hypnotherapist, Luke Chao, that, "hypnotherapy helps a patient suspend critical thinking, giving them space to accept ideas that the rational mind will often reject" (Styx, 2021). To put it simply, hypnotherapy helps patients by changing their mindset. This can be related to the concept of cognitive restructuring in which irrational or maladaptive thoughts are identified and challenged. It is possible, and the belief of hypnotherapists that hypnotherapy would be in-effective or less-effective in those who refuse to give up predetermined senses of identity as well as those who believe their issues are the result of external factors.
While several factors may impact how effective or in-effective any given treatment is, researchers did find support that hypnotherapy is no less effective than cognitive behavior therapy (CBT). Meisner, et.al, 2021 sought to provide support for the efficacy of hypnotherapy as a treatment (HT) for major depression (MD). Authors hypothesized that HT was a non-inferior treatment for mild to moderate MD in comparison to CBT. Research has shown that cognitive behavioral therapy and interpersonal therapy (IPT) are efficacious treatment methods for depression. However, even with support for their efficacy, their response rates are only at about 50% (Meisner, et.al, 2021).
In this randomized controlled 484 participants were initially assessed for study eligibility. Of these 484, 153 were randomized. Participants were aged 18-70 years old and were largely recruited from the local community. For recruitment, the study was promoted through local newspapers as well as letters to local psychiatrist and psychotherapist clinics. Additionally, email announcements were sent to university and university hospital staff. Once eligibility was confirmed, participants were randomly assigned into two groups. One group receive hypnotherapy only while the other group received cognitive behavior therapy only. All participants received 20 sessions of either treatment during the treatment phase of this trial. Prior to treatment, at the end of treatment, and at follow up time points, the Montgomery-Asberg Depression Scale was utilized to measure primary and secondary endpoints of the study. The results of the study did support the hypothesis that HT is not inferior to CBT in the treatment of depression.
The results of the study outlined above as well as increasing attention to hypnotherapy provide support that it may be an overlooked or underrated treatment method. It will be exciting to see where research will take hypnotherapy and the new developments that will result. Furthermore, determining how hypnotherapy and technology can be utilized together will be something to look out for. In some ways, this is already occurring via virtual reality.


References:
Efficacy of hypnotherapy compared to cognitive behavioral therapy for mild to moderate depression - Results of a Randomized Controlled Rater-Blind Clinical Trial
Hypnosis Alters the Way Our Brains Process Information, Study Finds
Hypnotize Yourself – Dan Candell TEDx TALK