A Hunch About Resiliency
Feb 24, 2021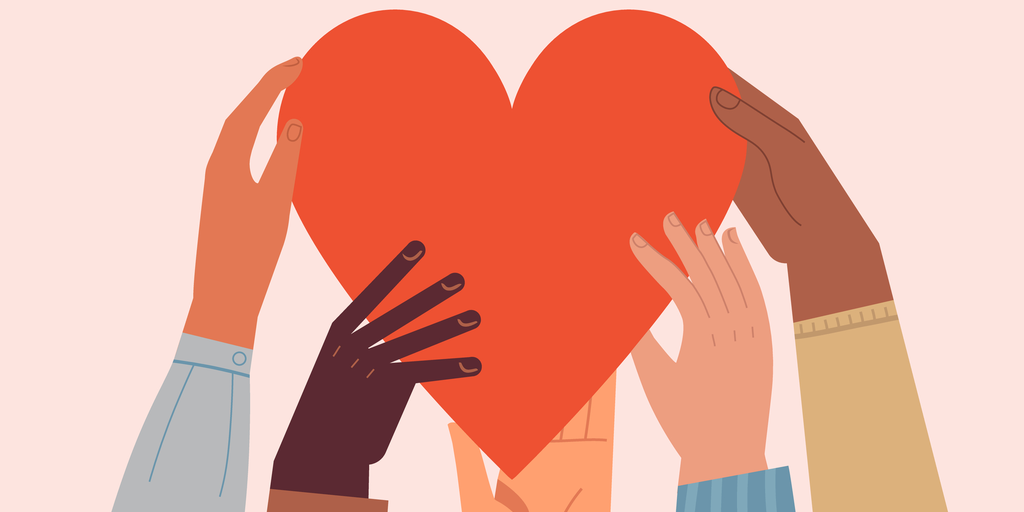 By Swarnima Chaudhary, MPH
I had a hunch after conducting hours of qualitative interviews, informal informational interviews, and being part of cross-collaborative teams, and I wanted to follow it.
I wondered how people overcame challenges and solved problems even in the direst of situations. I asked those I trusted the most and those that I did not know so well about their experiences and approached them from a place of informed curiosity. What was startling about the answers from so many different people was the simplicity of their responses, process, and logic.
When I really listened, the theme that I heard was that people built their resiliency over time and with infinite patience and compassion from those they trusted most and (perhaps more importantly) for themselves. They asked themselves what they truly needed in the moment and were able to create space between their quick thoughts. Hence, they were able to refocus to the present moment, seek reassurance from themselves and those they trusted that they were okay, and then solve the situation or challenge.
But I wondered why that general process worked. Why did it work that way?
Here is my hunch because I am still learning, and hunches are where innovation begins: it's the first step towards problem-solving. I let my inner scientist play, and here is what my mind gave back. Our bodies may mature to adult shape and looks, but our brains continue to grow well into our 30s when those final neurons between our limbic system and our frontal cortex make connections to connect our feeling brain with our thinking brain.

At that time, we need consistency. We need actions modeled for us that standardize universal truths repeatedly to model that for ourselves. We need more positive reinforcement than negative reinforcement to infuse an effort with enough joy that you repeat it regardless of what comes your way.
This resiliency can only be built through nonjudgment. Where do humans first ideally get unconditional nonjudgment? From our parents and/or initial caregivers and the relationship we develop with ourselves. Self-regulating skills can be modeled by mentors, siblings, and leaders for people across the lifespan, including during adulthood. We learn consistency and routine to show up consistently for ourselves and model it to those most important to us and pass that on to others. Without empathy and compassion, people cannot take in enough information quickly to make sound judgments.
Burnout occurs because empathy involves perspective-taking to solve problems. Perspective-taking on grief issues triggers our own sympathetic nervous system, and we can empathize because we can relate to being scared. This begins hyperarousal to help us remember. When this occurs repeatedly, burnout occurs, which leads to avoidance or external behavior.
Growth, rest and reset occur when we allow and are allowed enough time (for OUR dose-response to the stressor) to come back to optimum levels.

Empathy and compassion without self-regulating skills can be overwhelming. To help with that overwhelm, one tool can be mindfulness, whether that is the in the form of meditation, movement, creative activities, or connecting with the ones who know our love language. Mindful activities or mindfully slowing down in tiny bursts help train ourselves into a routine to see its effects can be so beneficial in the long run because we can flexibly create space to give ourselves a chance to slow down, focus, plan and follow through, especially when we have communities to build, children to raise, and everyday leadership hats to put on.
References:
Neurodevelopmental origins of lifespan changes in brain and cognition
Contributions of Attachment Theory and Research: A Framework for Future Research, Translation, and Policy
Young Adults in the 21st Century
How Childhood Trauma Affects Health Across a Lifetime
SAMHSA'S Concept of Trauma and Guidance for a Trauma Informed Approach
The National Council's Framework for Trauma-Informed Leadership
Mindfulness-based stress reduction for healthy individuals: A meta-analysis
Categories:
Mental Health

|