A Guide-to-the-Guide
Aug 6, 2020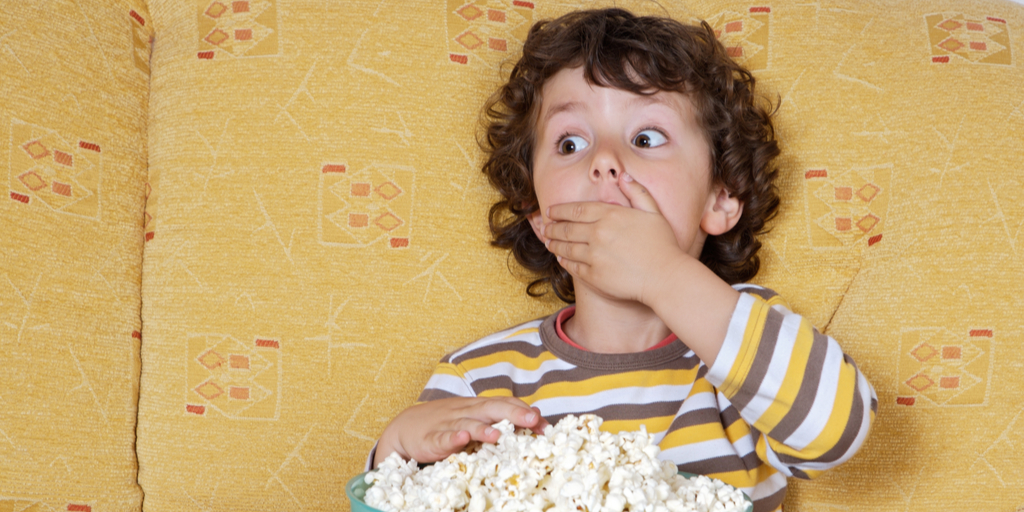 By Swarnima Chaudhary, MPH
During these tumultuous times, finding a way to navigate emotions and conversations can be hard – and downright painful – not only for adults themselves but for adults who have young children in their lives that are trying to make sense of the world. They need guidance from us, both in words and actions, to understand and wrap their developing minds around the deceptively simple concepts of anger, sadness, disgust, and fear, and joy. Unfortunately, we don't come with instruction manuals on how to have hard conversations about emotions with the young people in our lives.
One (in a toolbox of many) creative ways for parents, guardians, caretakers, aunts or uncles, or any adult with a young person in their life to engage in difficult conversations is by intentionally engaging in a visual story together. With a viewing guide, you have a road map to the movie with prompts and questions to guide the conversation.
The movie Inside Out is a groundbreaking film because it bravely grapples with this subject of emotions. The story uses vibrant characters to accurately depict how emotions influence our memories and, thus, us. The story effectively normalizes the range of emotions that we all may experience during change and stress.
NMHIC has created an Inside Out Viewing Guide to help the community start conversations with youth between 5 – 14 years old (adults welcome as well!) about emotions and responding to trying circumstances. It is a collaboration with several organizations, including the Helen & Arthur E. Johnson Depression Center, CU Anschutz Department of Psychiatry, CU Boulder Renee Crown Wellness Institute, Tulane University School of Social Work, and Playing to Live. The guide provides questions to ask before, during, or after viewing Inside Out and creative activities to reflect and name the messages about emotions that the movie conveys.
Here is a quick Guide-to-the-Guide to help you orient yourself:
1. Viewing guide orientation:
a. Blue bar/Movie section: at the top of the page, you will see the movie section description to orient to the movie




b. Scene time & description: on the left column, you will find the time that a scene begins to pause the movie at specific points if you choose. There is a short description of what occurs in the scene.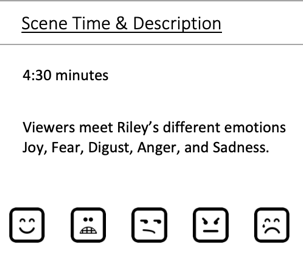 c. Purpose & Prompts: on the right column, you will find helpful prompts and questions to ask your viewing buddy.

The virus-exclamation icon indicates questions specifically related to experiences of COVID-19, but you can choose to focus on any relevant and appropriate circumstance.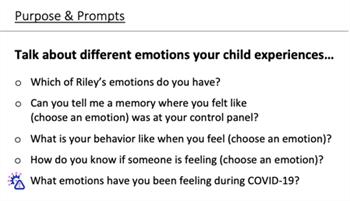 2. Wait, there's more!
a. Post-movie Questions: Scroll down to page 9 to access more questions that promote conversation.

b. Post-Movie Activities: Find creative activities to do together to explore emotions and connect.
c.
Imagine your Ally – Relaxation Activity:
To wrap up on a calmer note, take a moment to do a relaxation activity, and build a skill for when stressful emotions increase.
Link to the guide:
https://www.ucdenver.edu/Sitefinity/Content/Documents/LibraryDocuments/default-document-library/?provider=librariesProvider213#event=showWindow&winId=docsCntView_documentsBackendList_ctl00_ctl00_itemsGrid_ctl00_ctl00_embedMediaContent&autoMax=false
Categories:
Mental Health

|