The dangerous variant first seen in South Africa surfaces in a Colorado prison.
New York Times
Mar 8, 2021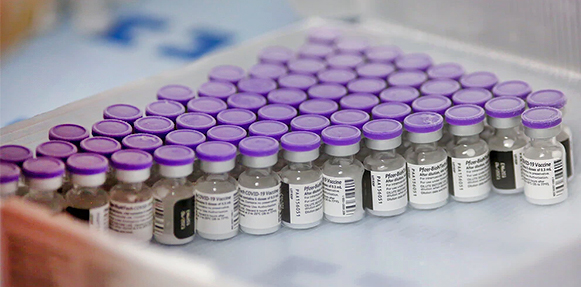 Health authorities have detected the worrisome coronavirus variant B.1.351 that is circulating in South Africa was found in two staff members and one inmate at the Buena Vista Correctional Complex in Chaffee County. More than half of the state's roughly 13,000 inmates have already had the coronavirus, according to state data.
"These places, they're almost designed for the transmission of respiratory viruses," said
Matthew Wynia, MD, MPH.
"They're cramped, they're enclosed, they don't have a lot of windows that you can open easily. They're just a setup for big outbreaks — and we've seen multiple big outbreaks, not only in Colorado, but all over the country." Most states have not given prisoners priority. In Colorado, only 664 inmates in the state's prison system have been vaccinated, the health department said.
Read article>>