Penn got 258 million in foreign money, and there may be more it hadn't disclosed.
Philadelphia Inquirer
Bioethics and Humanities
Feb 24, 2020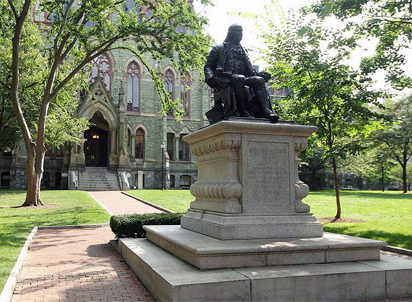 "If colleges and universities are accepting foreign money and gifts, their students, donors, and taxpayers deserve to know how much and from whom," Secretary of Education Betsy DeVos said in a Feb. 12 statement. "Moreover, it's what the law requires.
Read the article
, including commentary by CBH Research Director Eric Campbell, PhD.